The Art of Promoting Scientific Research
Published on:
Sep 5, 2023
So much time and effort go into the research, writing, and revision process that authors might not want to think about the article once it's published. But this is a very important time in the research cycle—sharing the results with those working in similar areas of research and those interested more broadly in its applications.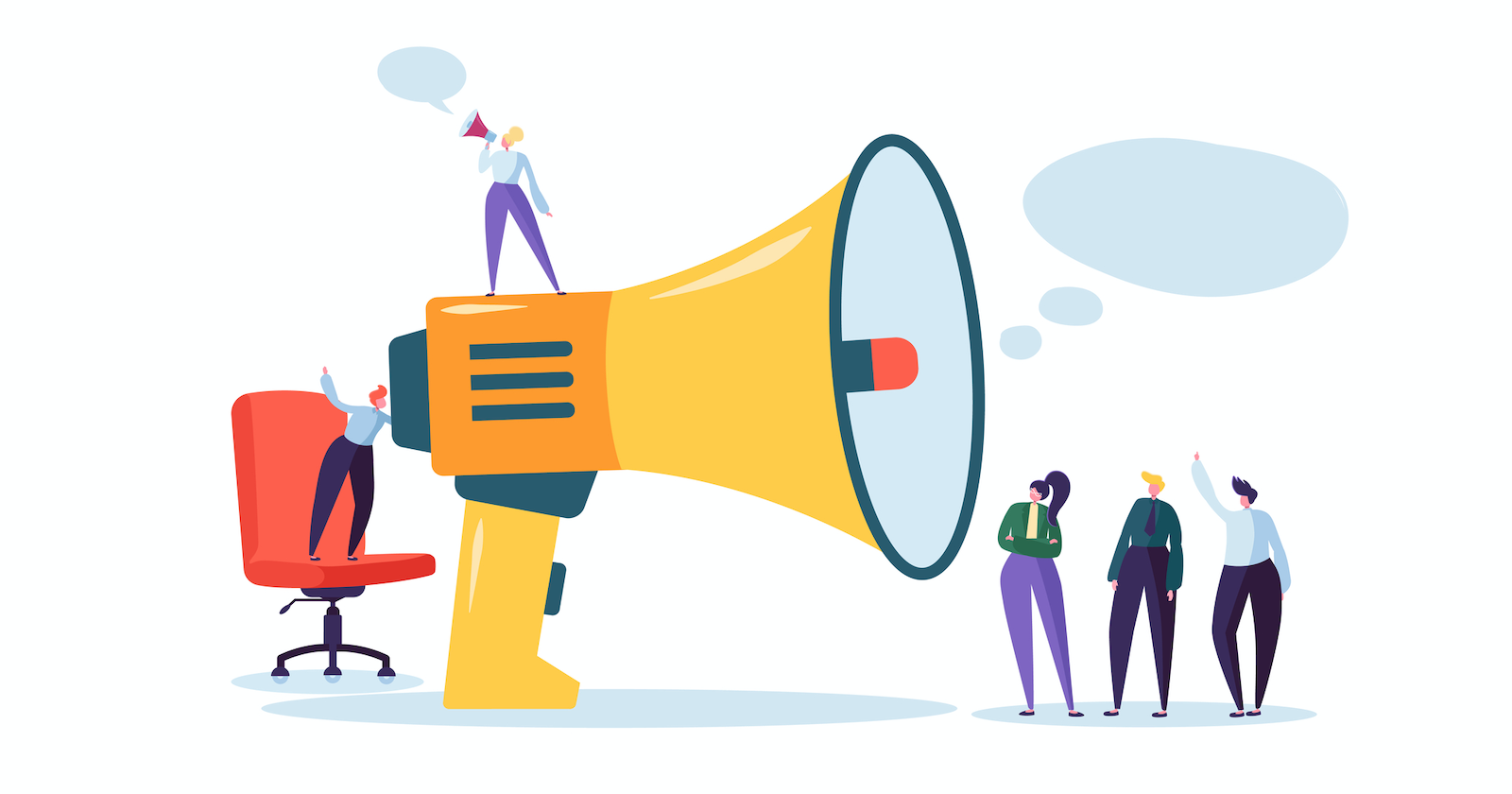 In addition to providing resources for authors to share their work, AGU has many avenues for promoting noteworthy research published in our journals and books, which increases visibility, downloads, and citations. In this Eos article, AGU Publications staff describe:
how AGU promotes research,

the impact of promotion, and

what authors can do to promote their own work.
Your research can contribute a bit (or a lot!) to the scientific record; some results even directly improve processes and help solve local and global societal issues.