Research Fellow/Associate Lecturer in Igneous Petrology
Employer

Queensland University of Technology

Location

Brisbane City, Brisbane (AU)

Salary

Annual salary range of $AUD 74,291 to $AUD 100,806 pa, 17% superannuation and leave loading.

Closing date

Oct 3, 2023
View more
Discipline

Career Level

Education Level

Job Type

Relocation Cost

Sector Type
Research Fellow/Associate Lecturer in Igneous Petrology
Who are we looking for?
We are seeking a Research Fellow/Associate Lecturer in Igneous Petrology to join School of Earth and Atmospheric Sciences, Faculty of Science, Academic Division.
The Research Fellow/Associate Lecturer will drive a 4-year, multi-pronged program of research as part of a multi-institutional and collaborative international team focused on Southwest Pacific Volcanism. The successful candidate will take a strong petrologic approach to understand the petrogenesis of igneous rocks in young arc-back-arc systems occurring within evolving tectonic frameworks. The research program will utilise a wealth of data collected during several scientific cruises over the last 20 years. The two focal areas will be the Coriolis Trough (Vanuatu) and the Tonga-Kermadec Arc.

We're offering this role as a hybrid position as part of QUT's commitment to embracing the opportunities created by a more virtual and connected world.
 
Real world impact
QUT is a major Australian university with a global outlook and a 'real world' focus. We are an ambitious and collaborative institution that seeks to equip our students and graduates with the skills they will need in an increasingly disrupted and challenged world.

About the area
The School of Earth and Atmospheric Sciences specialises in understanding fundamental chemical and physical processes that operate across Earth's physical spheres. As researchers and educators, it's staff are motivated by the need to solve current global challenges such as the state of the atmosphere, greenhouse gas emissions, energy and resource sustainability, and future planetary habitability. Core research focuses on the lithosphere, atmosphere and hydrosphere. We investigate how these physical spheres have evolved over Earth's history and observe through geospatial science in order to understand interactions between each sphere and all life. We are a diverse team of experts who deliver world-class education and achieve breakthroughs in research with particular focus on: 
Earth observation
natural resources
atmospheric composition and change
air quality and pollution
natural hazards 
environmental science challenges (including reef restoration and energy).  future planetary habitability


What you need to succeed
Completion of a doctoral qualification in Earth Science or a related discipline
Demonstrated expertise in one or more of the following areas: igneous petrology, physical volcanology, marine geology, igneous geochemistry and marine geoscience
Strong igneous petrographic skills
Demonstrated ability to publish research outcomes in top journals
Familiarity with the operation, or use, of an electron microprobe, Scanning Electron Microscopes, X-ray Fluorescence, ICP-MS or LA-ICP-MS
Demonstrated use of interpretive petrological and modelling software (e.g., Thermocalc, Rhyolite-MELTS)
Capabilities in geospatial information science and cartography.
Careers at QUT
We're committed to building a culture that fosters connection between people and purpose. Beyond personal and professional fulfillment, a career at QUT offers:
 
A healthy work-life balance with a blend of on-campus and off-campus work arrangements for applicable positions. 
Competitive remuneration with up to 17% superannuation. 
Generous maternity leave including primary carer parental leave of up to 26 weeks (including 17% super). 
Stay healthy with Fitness Passport and enjoy discounted rates on private health insurance. 
Leave loading of 17.5%. 
Purchased Leave Scheme - up to 8 extra weeks. 
Salary Packaging Scheme for additional superannuation contributions, vehicle leasing, and on-campus services such as childcare, parking, and gyms. 
Numerous opportunities for professional development including leadership programs and workshops, and our study assistance scheme.
Commitment to our Indigenous Australian staff through initiatives such as the Indigenous Australian Staff Network, Cultural and Ceremonial Leave, Staff Development Workshops, and representation on university committees.
We see diversity and inclusion as our strengths. 
Our Commitment 
 
We are guided by our values of Ambition, Curiosity, Integrity, Inclusiveness, Innovation, and Academic Freedom and our QUT Connections in our mission to inspire and shape the next generation of change-makers. 
 
In support of our Indigenous Australians Employment Strategy, we aspire to an Indigenous Australian workforce participation of 3.6% and we encourage Aboriginal Australians and Torres Strait Islander people to join us in pursuing a fulfilling career. 

We believe in creating safe spaces for inclusivity to flourish and we know that diversity is our strength – see our commitment. If you're curious, innovative, and ready to experience what a career at QUT can offer, we're ready to meet you.  
Reference number: 23745
Term: Fixed-term, full-time basis for four (4) years
Remuneration: $AUD87,917 to $AUD119,296 pa (LEVA) (inclusive of $AUD74,291 to $AUD100,806 salary pa, 17% superannuation and 17.5% recreation leave loading)
Location: Gardens Point (hybrid option available)
Job opens: 01-Sep-2023
Applications Close: 03-Oct-2023 at 11.30pm

Find out more and apply by clicking Apply or the link below.
View the job details at: Queensland University of Technology - Research Fellow/Associate Lecturer in Igneous Petrology (nga.net.au)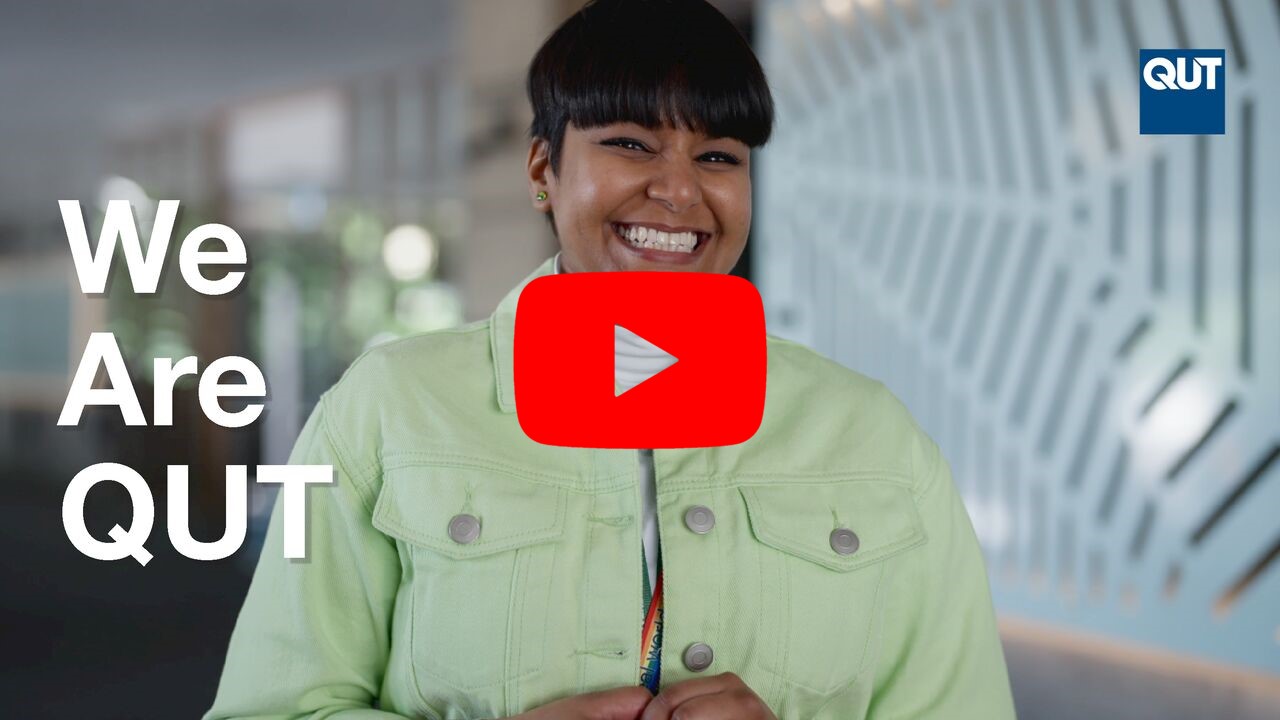 Get job alerts
Create a job alert and receive personalized job recommendations straight to your inbox.
Create alert